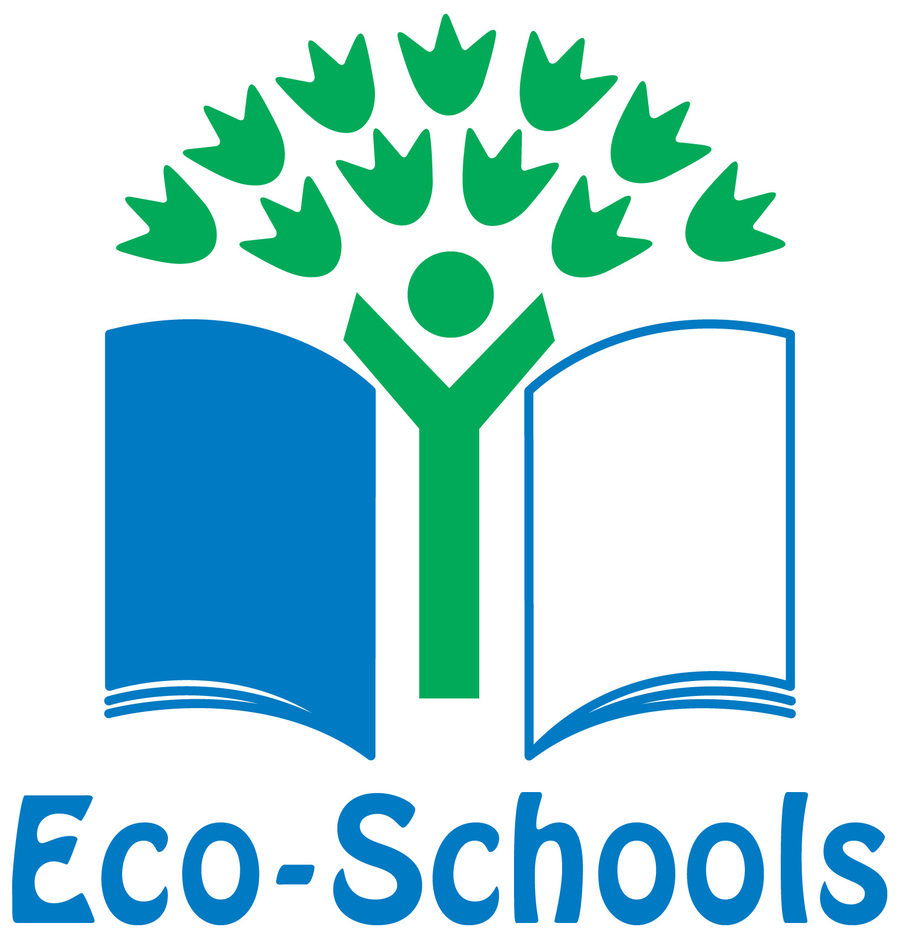 Eco Council Abercerdin Primary
Eco and Outdoor Learning Coordinator: Mrs Bailey
Welcome to our Eco Council Page!
Who are our Eco Council?
Eco Council:
What does our Eco Council do?
Our Eco Council are a group of pupils who meet regularly to talk about how we can help the school become more environmentally friendly. We think our school already cares a lot about the environment but that there is always more we can do. This year we aim to reduce litter and waste around the school and to get the school thinking more about how they can save electricity. We are also thinking about ways we can improve our outdoor areas. Have a look at our meeting minutes to see what we have discussed during our meetings and keep up-to-date with new things going on in our news section
Eco blog September 2015
A new eco-committee has been elected and we have had a first meeting.
We have completed our Environmental review and decided on our action plan for this year.
Our first target this term is to find a company that can recycle our paper.
We will keep you posted on our progress.
Eco blog October 2015
Update on our paper recycling - we now use a company called 'Elite paper solutions' who picks up our paper recycling. Result!!
Our next target is to work alongside Mr Jenkins to take meter readings and monitor how much energy we use.